Our Philosophy
Our responsibility as disease prevention and treatment
professionals is to continuously push the limits of life
sciences to shape a healthy future for people around
the world.
Our Principles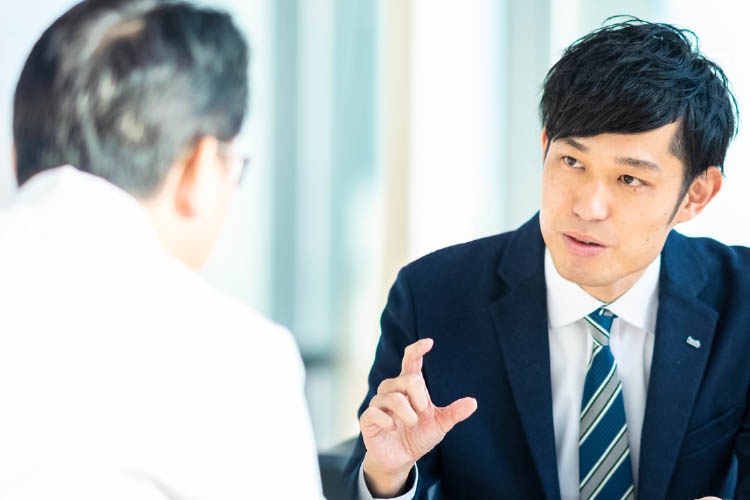 1.
We will act with
honesty and sincerity,
considering the people who need
our products and services.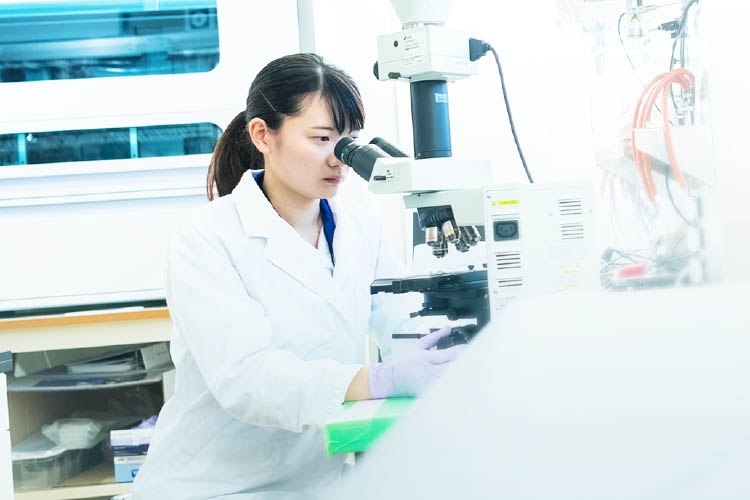 2.
We will act with
responsibility and have
clearly defined roles.
3.
We will always
challenge ourselves
and always search for
new ways to grow.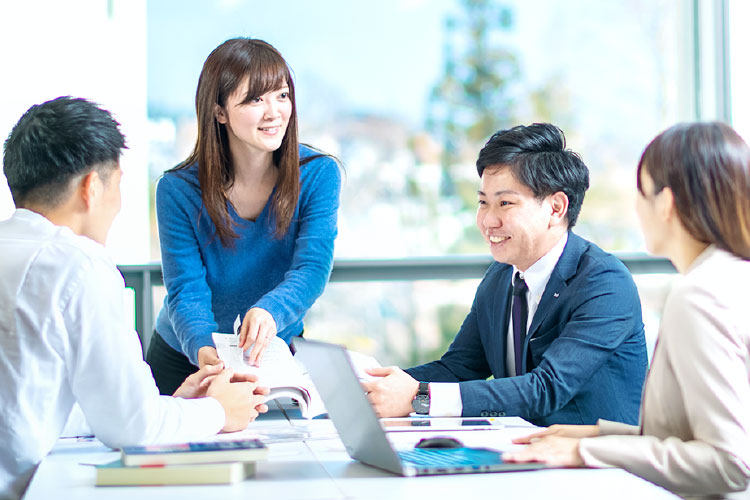 4.
We will value
communication and
understanding to ensure a
strong organization.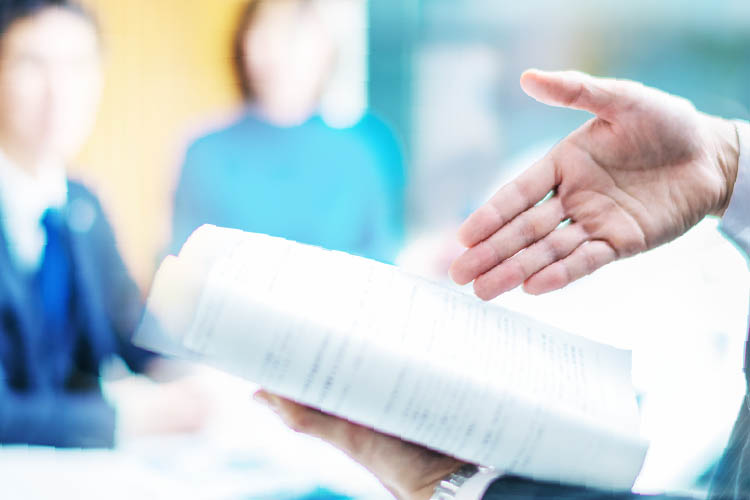 5.
We will respect all laws and
regulations, and act with
high ethical standards
befitting our obligations
to society.